Cat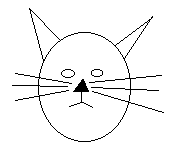 OK, so I'm not technically related to him. But he is family! Click on the icon for pictures of my kitty.

Father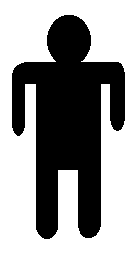 Mother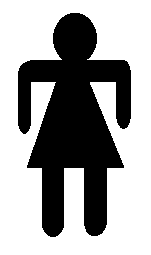 Brother

Send him mail or browse his own Web page! Send some to my sister-in-law too, while you're at it. Tell them Steve sent you!
Others
That's about it, really. One of each. I have no grandparents left, and most of my other relatives are not around here. There are a few scattered throughout the U.S., and most of the rest are in England or Scotland.